DOWNLOAD Kindly play,download and share. For enquiries or management contact 09060055051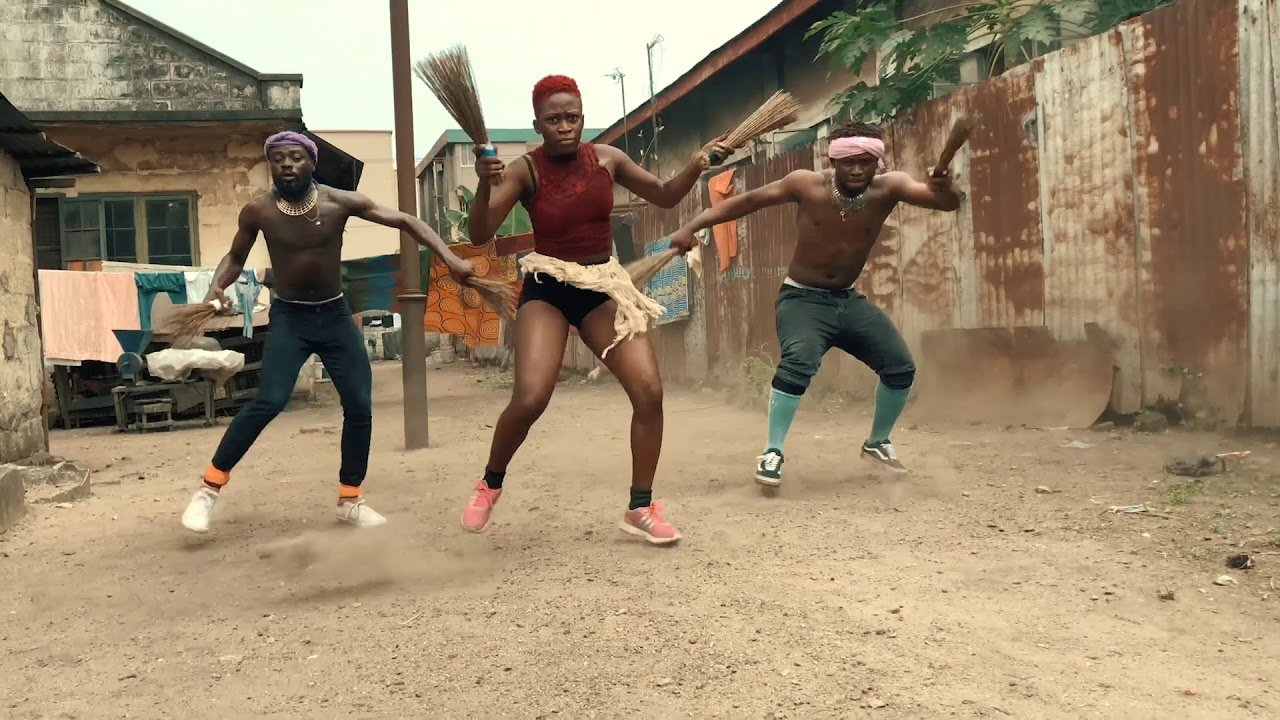 Ahead of the official music video to Patoranking's new song "Everyday", The Dancehall act serves his fans with the Dance video of his latest song....
OGT-Oyigbo Got Talent is a talent hunt show comedy. this is a typical kind of talent seen in Oyigbo (a LG in Rivers State). somboobcomedy...