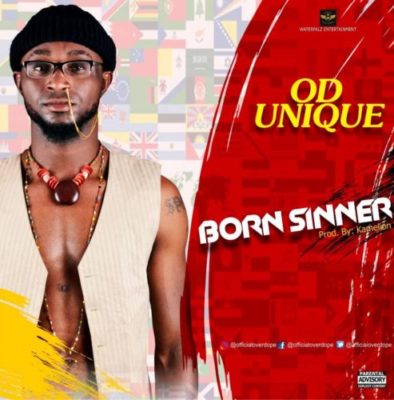 Waterfalz Entertainment front Man, Od
Unique,? is here with his long anticipated
Mad vibes tag "Born Sinner". Od Unique is
from Edo State Nigeria currently the front
artist of Waterfalz entertainment. He is
Pepsi Cola award recipient a pianist and a
guitarist. #bornsinner was produced by
kamelion, mixed by Nas Tee and directed
by e.d.e link up @officialoverdope
@e.d.e.waterfalz @waterfalzentertainment.
Download Here