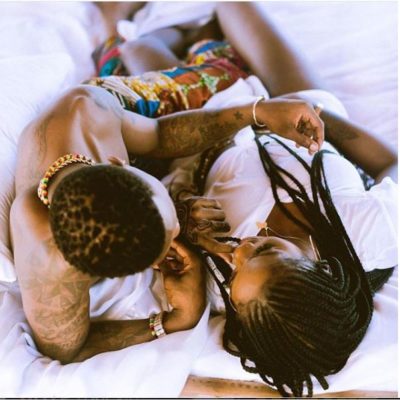 Fever is an amazing song with nice
visuals. Wizkid did a very great job of
serving us some very hot and spicy
visuals for the video. The video has
gathered millions of views since its
release because of the controversy
which has not been far away. Some
fans are saying they love this video
while some thinks everything about
Fever is trashy.
If you were to rate Fever on a scale of
1- 5 , what score would you give it?
Share below in the comment section