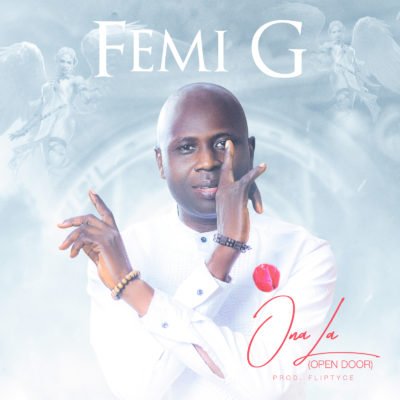 After the successful release of
*"Wagba Sugar"*, Femi G Clef releases
another smashing hot single titled
*ONA LA *. The song opens with
everyone's usual wish of wanting to
make it in life and be successful.
Nevertheless, G Clef did not fail to
reiterate the fact that it takes more
than mere wishes to be successful as
he strongly advises and preaches the
importance of hard work along side
prayer.
The remainder of the track is about
positive proclamations towards
oneself and prayers again. In
summary, the key lessons are prayers,
hard work, power of proclamations
and a positive outlook towards life.
The song has a dominant Afrobeats
feel and is mastered by fliptyce The
song *Ona La* is definitely one you
would love to listen to. Turn on your
listening ear, relax and enjoy this
beautiful piece of music
Enjoy below
Download Here