Download Video:- Dremo – Bigger Meat Download and Enjoy……. Download Here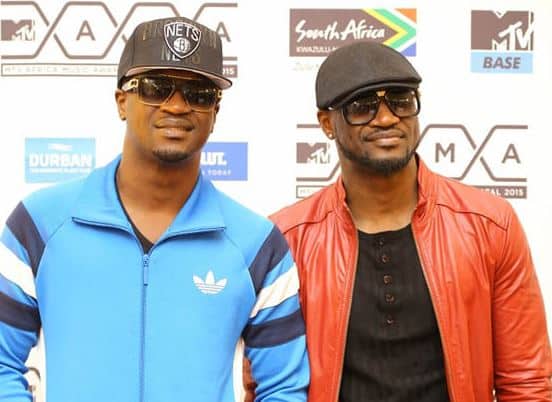 Its been a couple of month since the P- Square brothers, Peter (Mr P) & Paul (Rudeboy) Okoye decided to end their music association. The...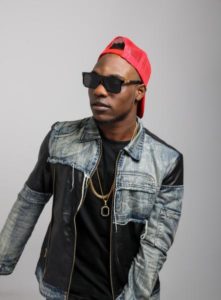 L.A.X recently had an exclusive interview with Star Tracker. During the interview he made a bold claim that he would be bigger than Wizkid and...