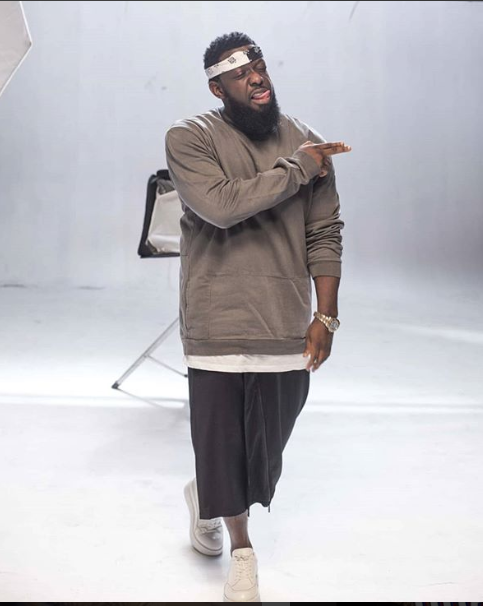 Some weeks ago a viral video of
Timaya circulated the net where he
advised young men to run from
marriage. in the videos says having
children is better than marriage as it
is less stressful. Well after series of
attack it seems the singer has changed
his stance on marriage and posted a
new video of himself advocating for
marriage.
Watch video below.