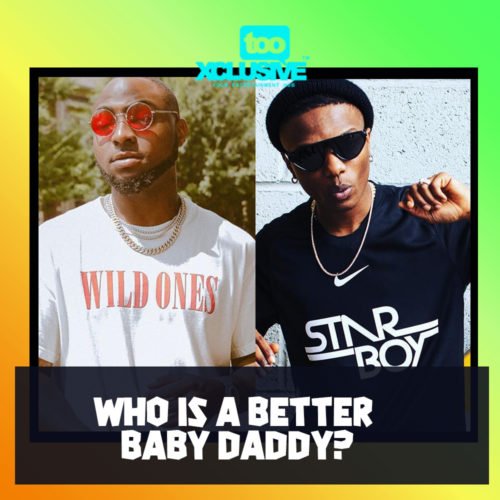 Many of our Nigerian artistes see it as a
thing of pride to be a baby daddy, which is
why many Nigerian artistes have indulged
in the act of having baby mama(s). Well,
there are two prominent celebrity baby
daddies in the Nigerian music industry,
Davido and Wizkid. These two artistes
have put up videos on social media that has
shown how much love they have for their
kids. In the same vein, they have both
been dragged on social media for bad
parenting.
They both have flaws when it comes to
parenting but Who do you think is a better
baby daddy?